SHOWS / EVENTS in

The Secret Room

.
CLUB CHANGES is committed to providing a safe experience for our patrons.
Following State and County COVID-19 guidelines, SHOWS & Dancing have been temporarily suspended. They will resume when State and County officials relax the capacity, dancing and social distancing restrictions.
The Secret Room (inside CLUB CHANGES) hosts the DIVINE MISS DIVAS Drag Show. It is the longest continually running drag show in Fort Worth.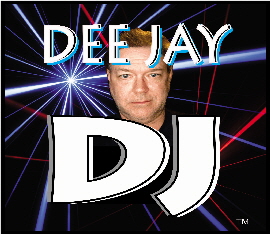 DEE JAY DJ presents:
the DIVINE MISS DIVAS Drag Show
plus DANCE and
Community Benefit shows!
For more information regarding the time and place of these events;
please visit our Facebook page

.
To check out the Divine Miss Divas Show, please visit their YouTube channel.
DIVINE MISS DIVAS SHOW